Sunday, July 10, 2022: Yesterday morning a ceremony was held at Bangkok's famed Rajadamnern Stadium to honor a new era of momentum moving for activities at the stadium both with the ongoing physical restoration and the many administrative changes at the coliseum of MuayThai fighting action.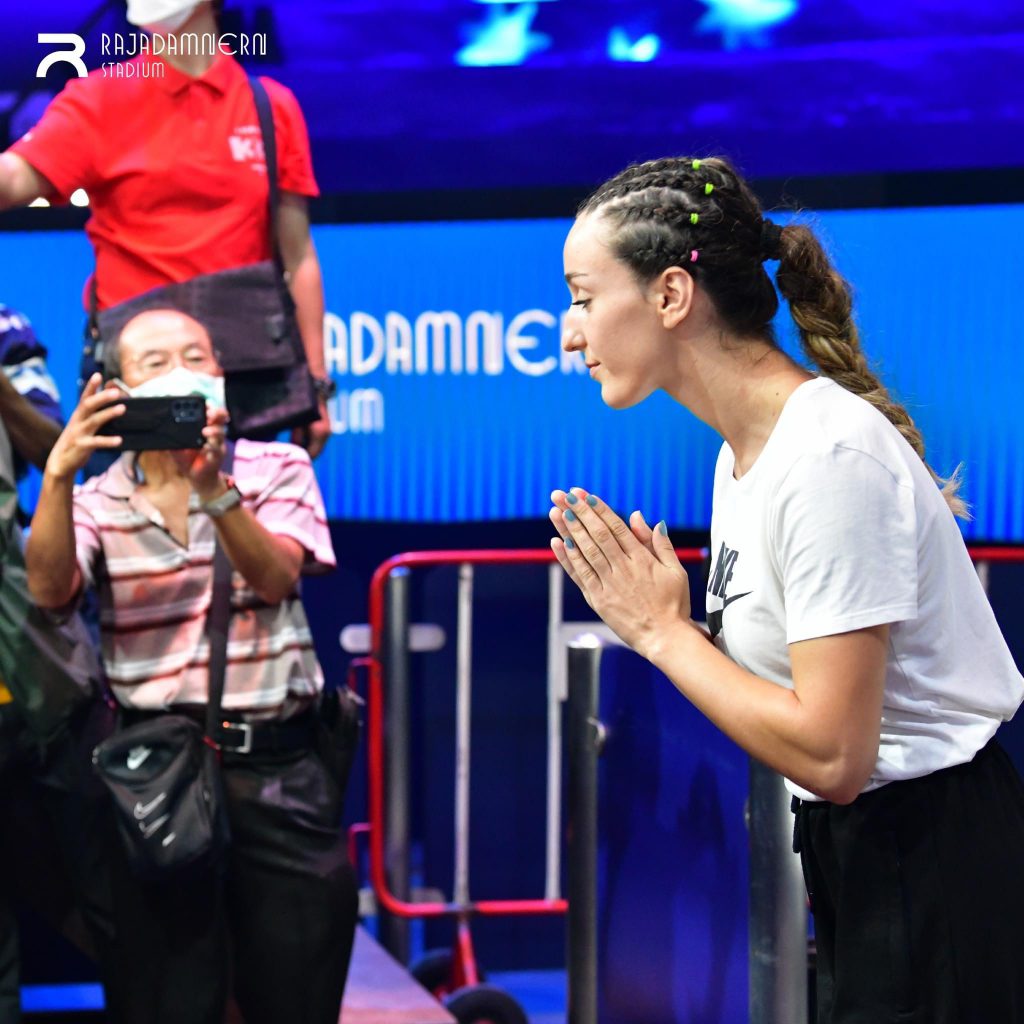 Having seen the digital plans for the innovative refurbishment of the arena — just wait until the modernization is complete — it will be a game-changer for the fan experience of elite MuayThai in Bangkok, this story is about another ground-breaking change at the stadium with the announcement of the first-ever Rajadamnern Stadium female tournament as part of the Rajadamnern World Series of events.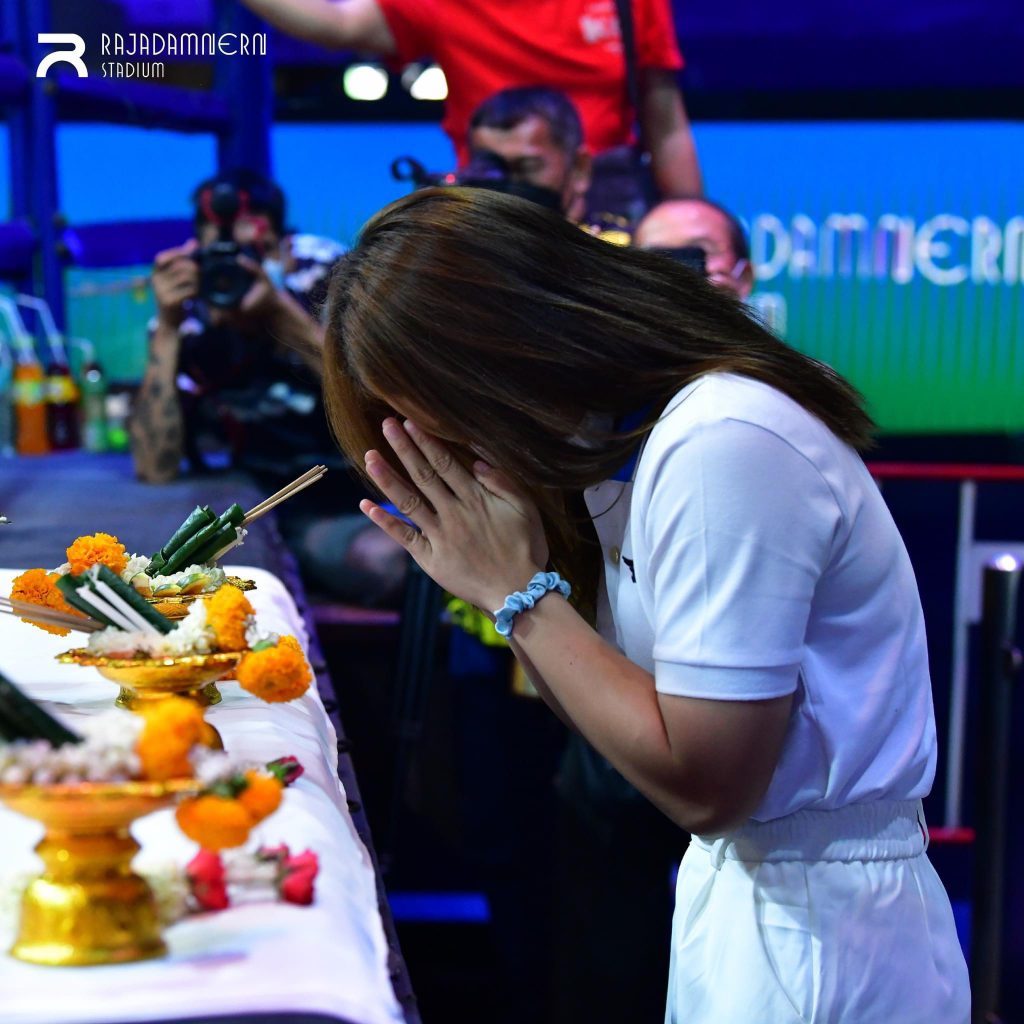 The eight fighters who will feature in the tournament are Milagros Lopez from Argentina, Zahra Shokouhi from Iran, Desiree Rovira from Spain, Zehra Dogan from Tunisia, and four fighters from Thailand, Petchwarin Fairtex, TheStar Sit-Chor, Somrasamee ManopGym, and Aida Luksaikongdin.
The Rajadamnern World Series tournaments kick-off on Friday the 22nd of July at 9:30pm, tickets will be on sale soon and International viewers can watch the tournaments live via the SiamFightNews social media channels.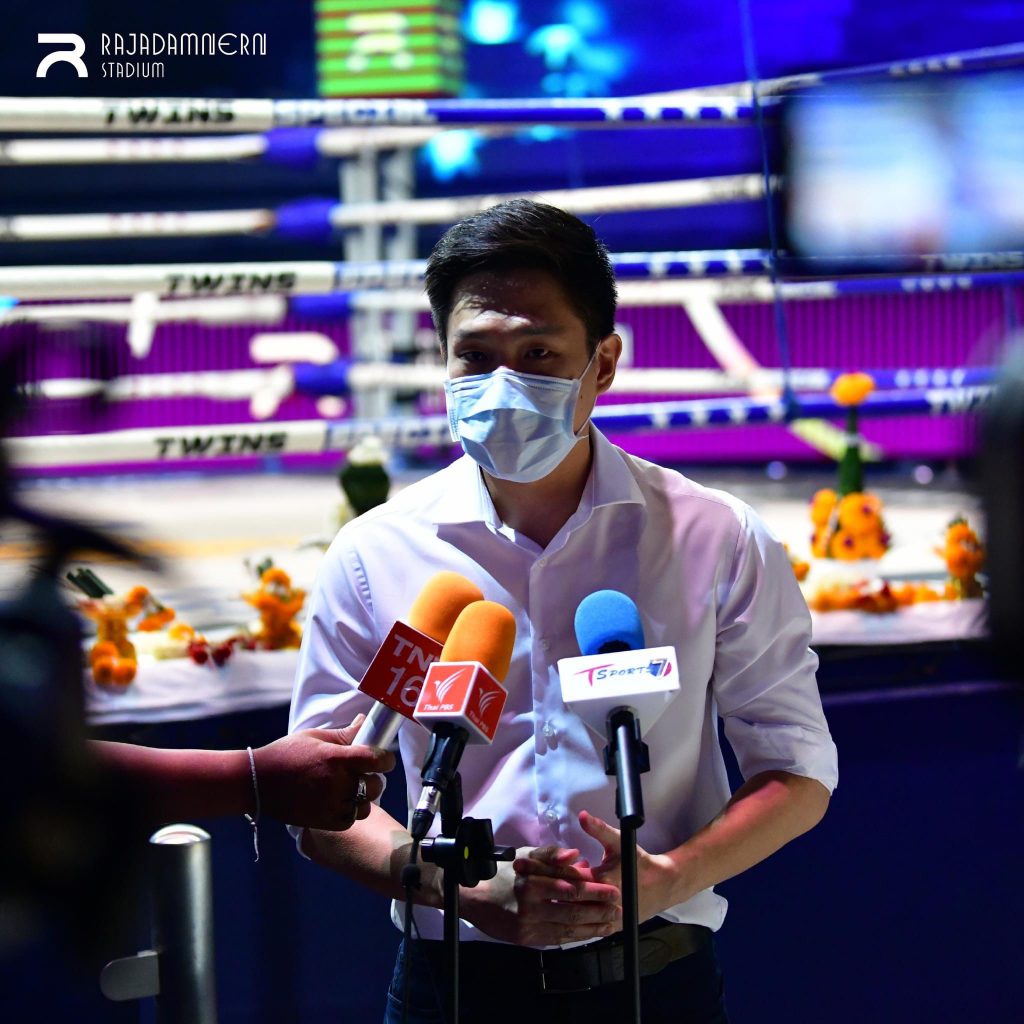 Thank you, Bank (pictured above) and his team at GSV for taking this step forward for the good of the sport of MuayThai.
The opening fights are: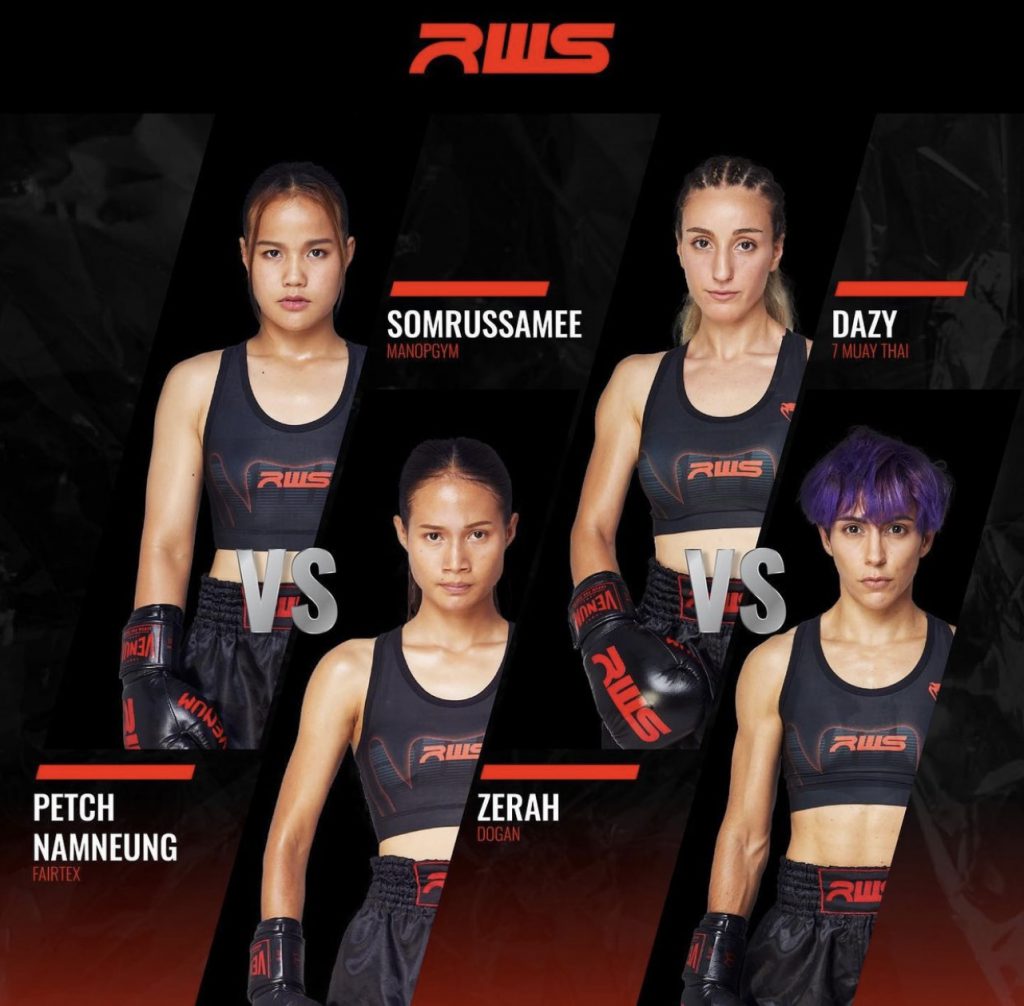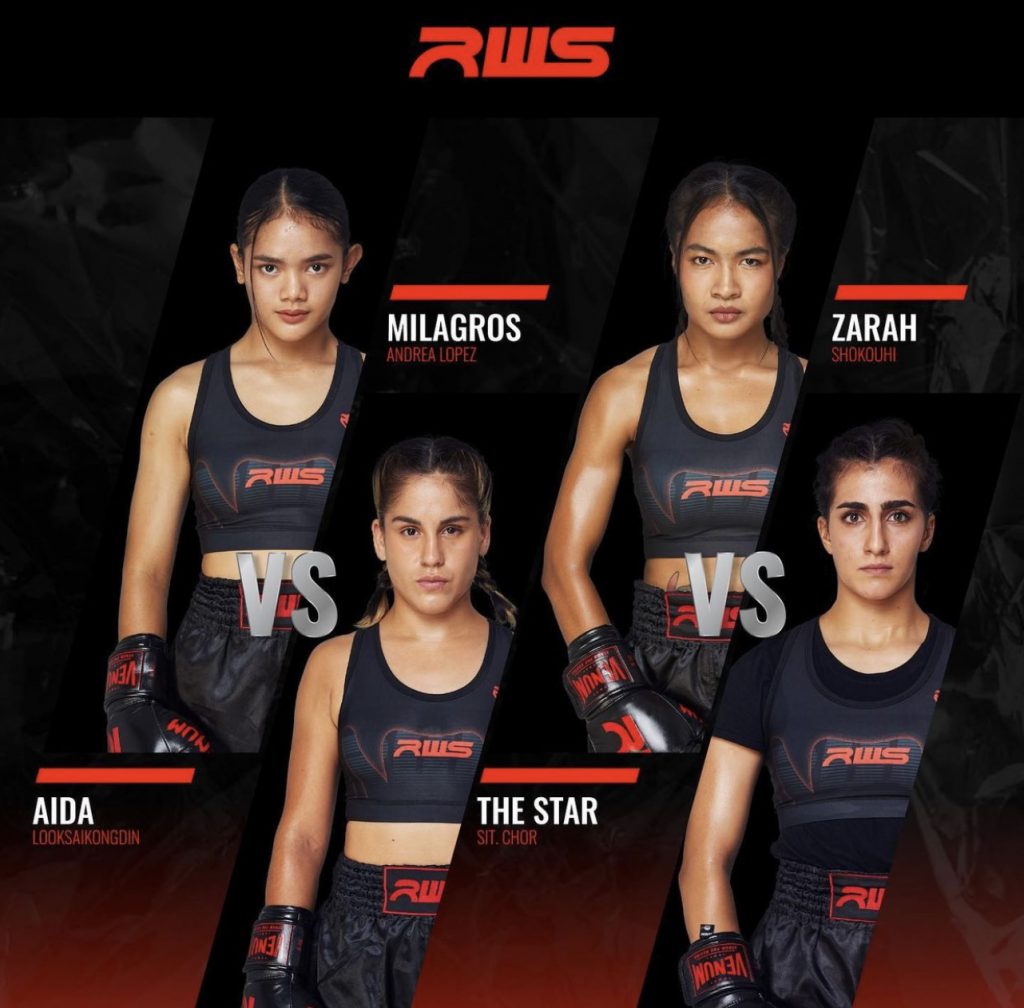 Rajadamnern Stadium Media:
Website: https://rajadamnern.com
Facebook: https://m.facebook.com/rajadamnern/
Facebook: https://www.facebook.com/rwsmuaythai
Instagram: https://instagram.com/rajadamnern_stadium?igshid=YmMyMTA2M2Y=
Instagram: https://instagram.com/rwsmuaythai?igshid=YmMyMTA2M2Y=