All set for this evening's RWS – Rajadamnern World Series where 2 tournaments will get underway at super-lightweight for the men and bantamweight for the females at Rajadamnern Stadium.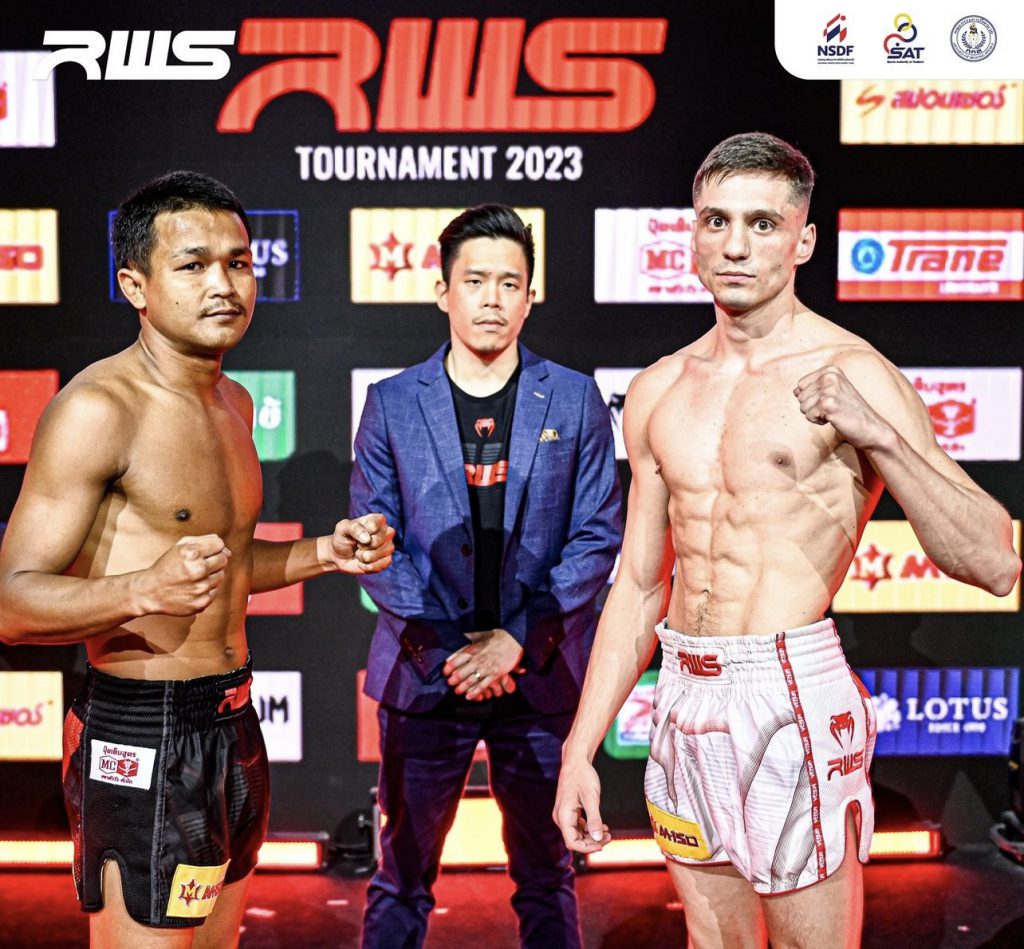 ? Watch it live via across SiamFightNews social media channels from 8.20pm (Thai time)
?️ If you are in Bangkok the show starts at 7.15pm with tickets available at the stadium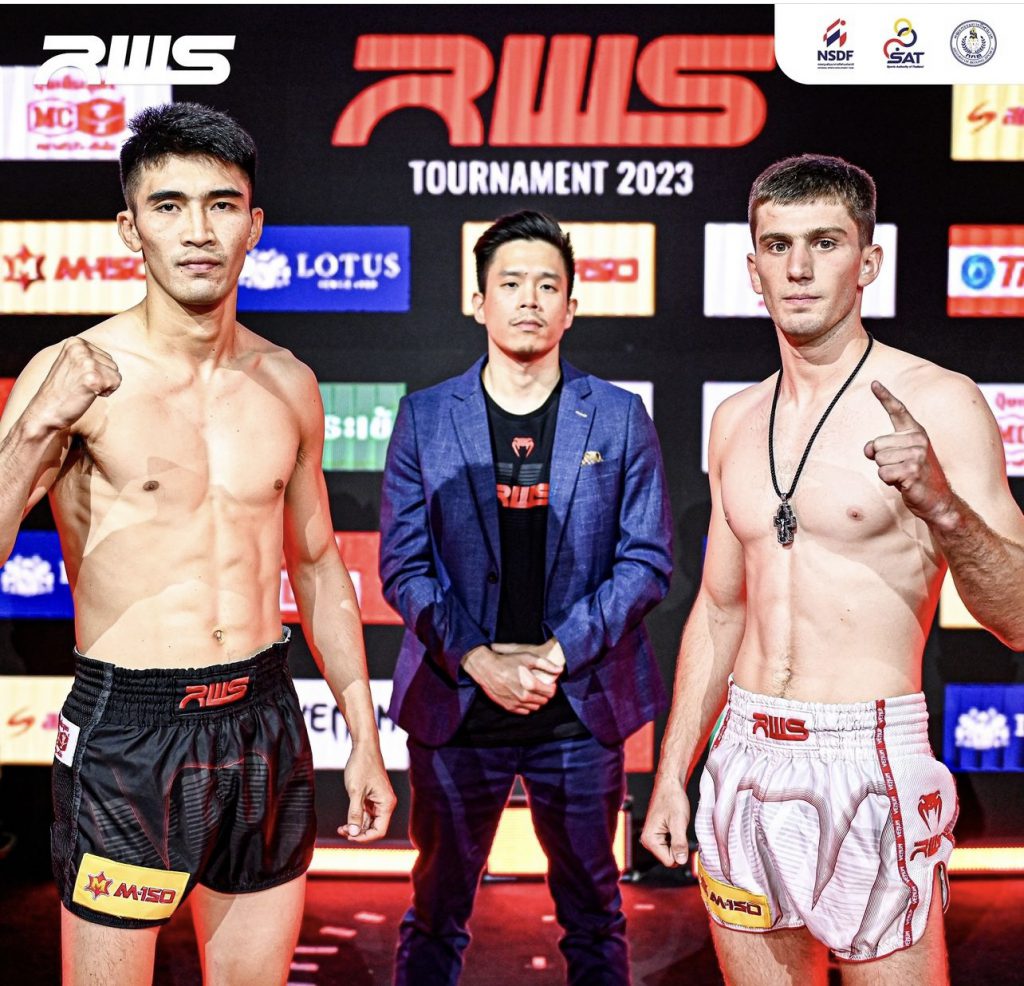 RWS Super-Lightweight Tournament Group B
1. Nuenglanlek Jitmuangnon???Mathias Phountoucos??
2. Chujaroen Dabransarakham???Aik Begyan??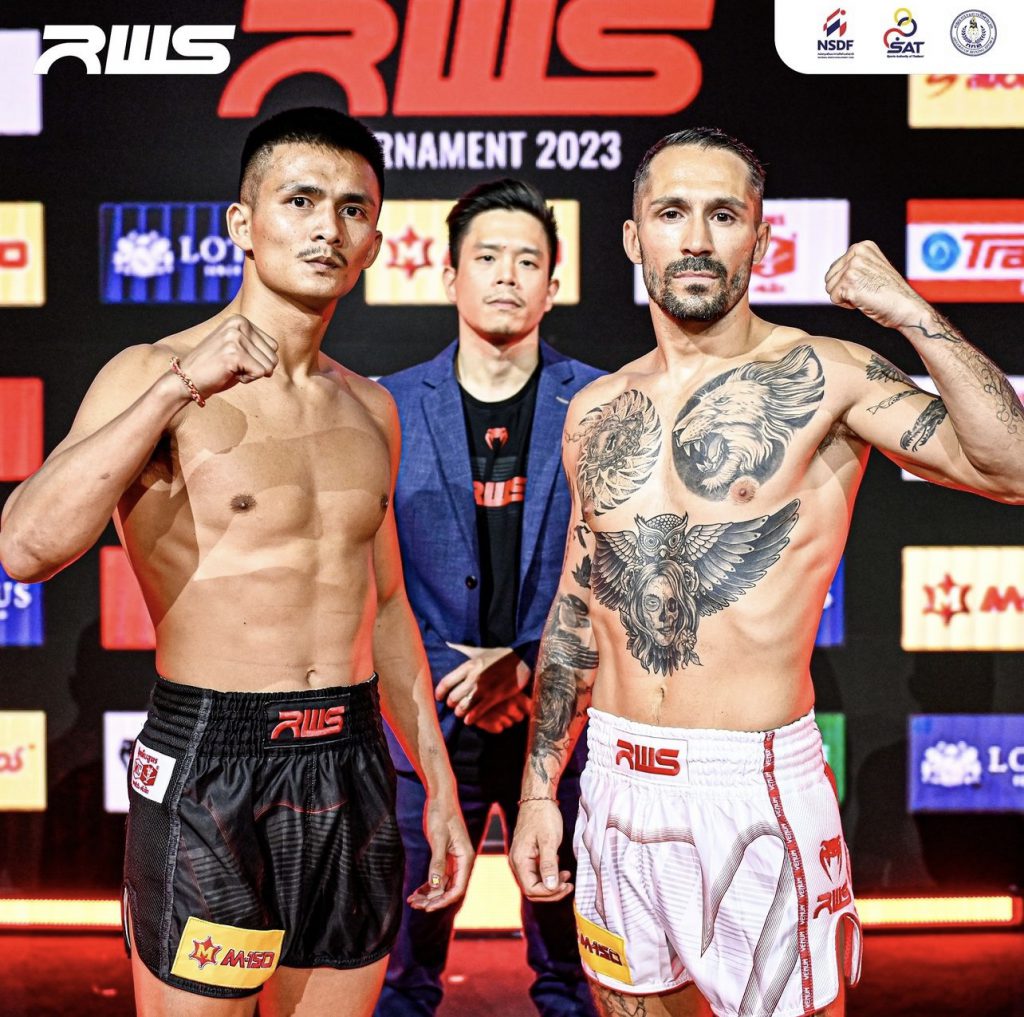 RWS Super-Lightweight Tournament Group A
3. PetchUthong Or Kwanmuang???Soner Sen??
4. Capitan Petchyindee???Sakulchailek Pangkongprab??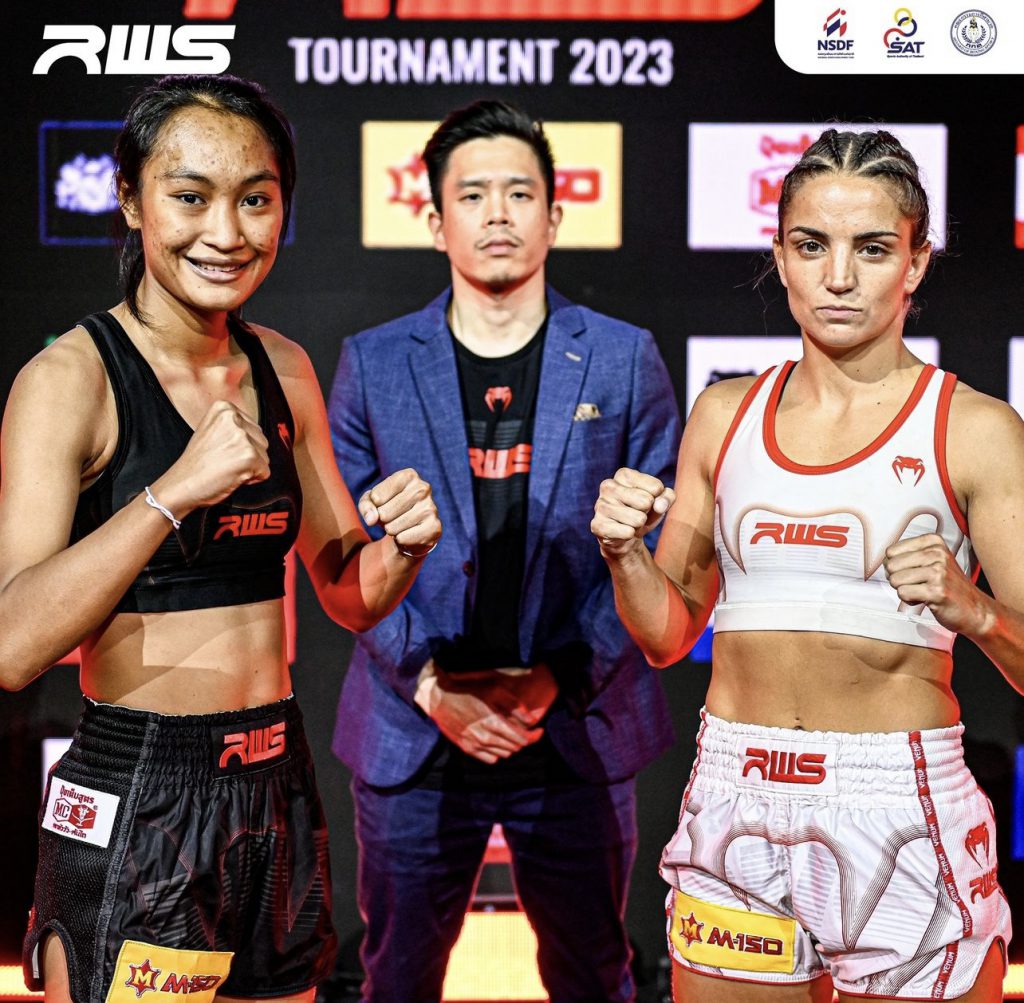 RWS Female Bantamweight Tournament Group A
5. Kamlaipetch Petchyindee???Sevgi Dogan??
6. Jitti ChiangMai???Paloma PhuketFightClub??