Sunday, June 12, 2022: With Thailand being the motherland of the sport of MuayThai, it's fitting that one of the kingdoms greatest ever superstars and former multi-time elite stadium champion will captain the athletes who will represent Team WBC MuayThai Thailand in the upcoming WBC MuayThai Youth World Games in Calgary, Canada.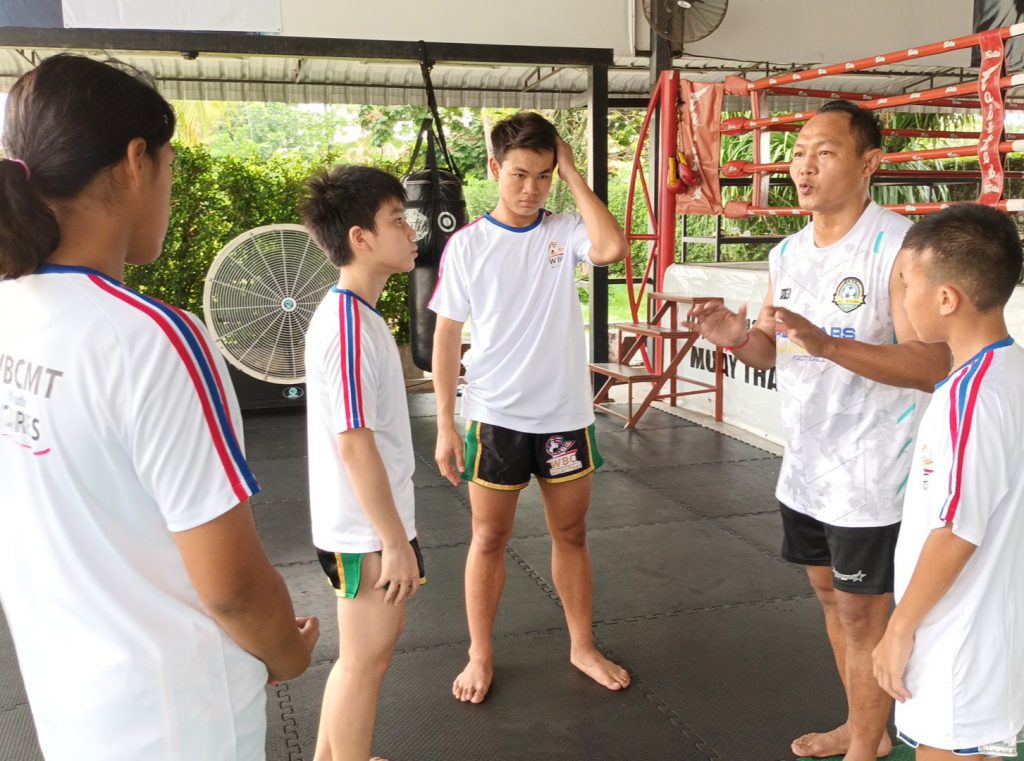 The great Saenchai was delighted to accept the role to guide the new generation of talents from the Kingdom as they head to Calgary in search of WBC world games medals.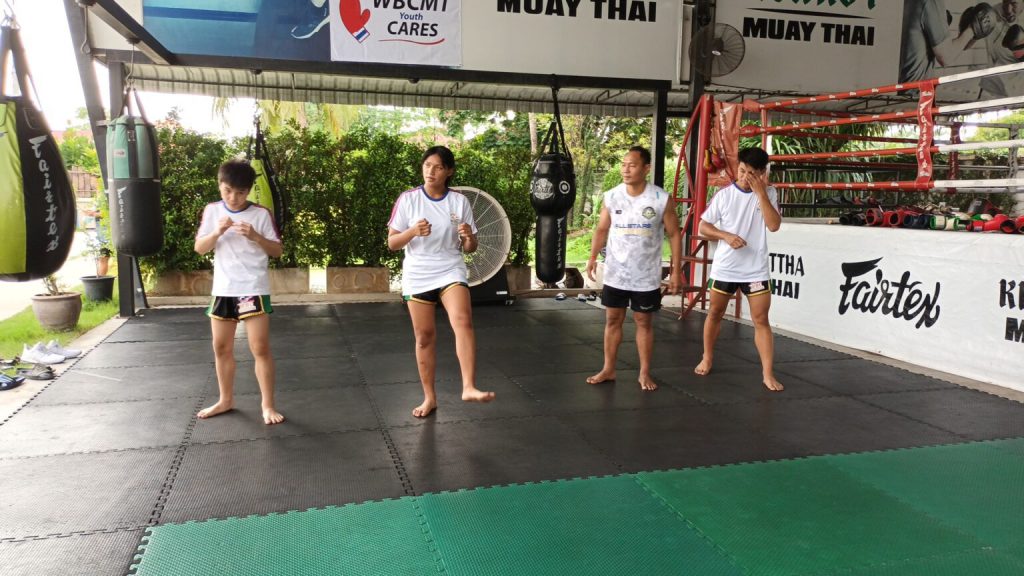 The inaugural games will host athletes from up to twenty-four countries around the world with the WBC MuayThai Thailand brining five young Nak Muays to Canada.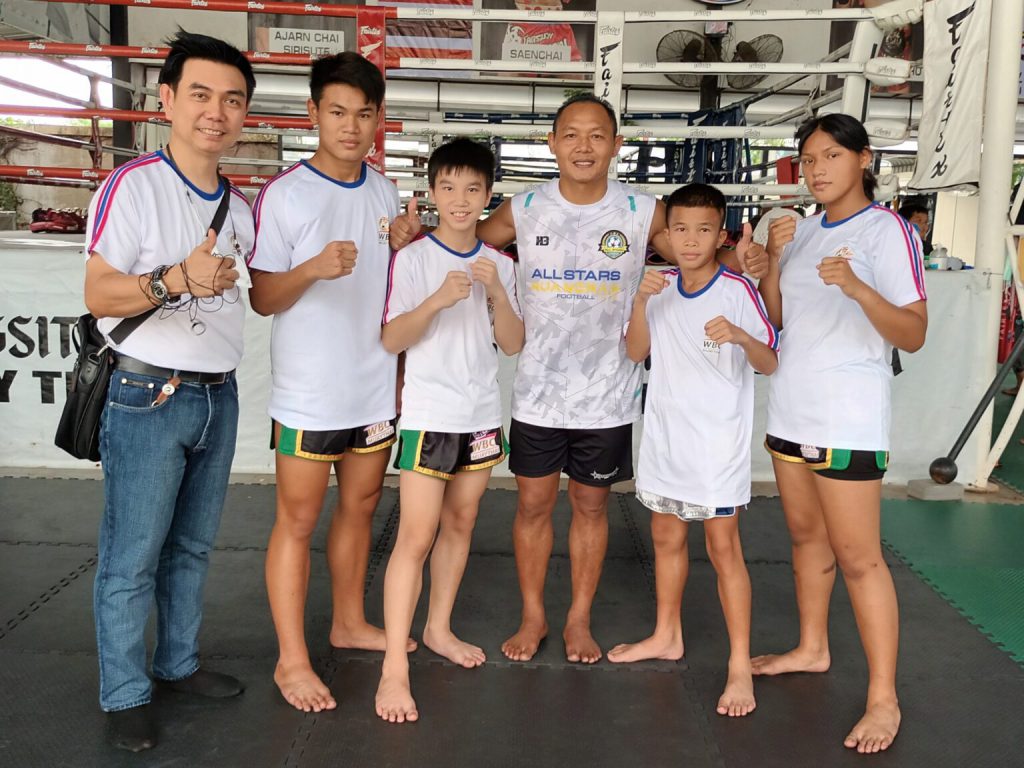 The games take place from August 12 -14 at the WinSport Olympic Arena in Calgary and are the brainchild of former MuayThai world champion Kieran Keddle.
Country registration is open via the following link https://wbcmuaythaiyouth.com/registration/