Wednesday, July 6, 2022: A concept born in the minds of many, a concept born to enhance the domestic and global value of the world's most famous MuayThai stadium — Bangkok's Rajadamnern Stadium — commonly known as the coliseum of MuayThai.
On any given Sunday, Monday, Wednesday, or Thursday evening, you will see elite and aspiring MuayThai fighters grace the iconic ring of the stadia located in the belly of Bangkok.
Now, Friday nights are set to have the lights turned on at Rajadamnern with the birth of the aptly named RAJADAMNERN WORLD SERIES.
The series will see four separate tournaments at featherweight, lightweight, welterweight, and super-welterweight, with 8 fighters in each tournament battling it out for the ultimate winner's prize of ฿1,000,000 (roughly $28,000 US dollars) in each weight category.
Each weight division will feature four fighters from Thailand and four fighters from around the world set to step over the ropes against the best of the best in their respective divisions to grab the World Series glory.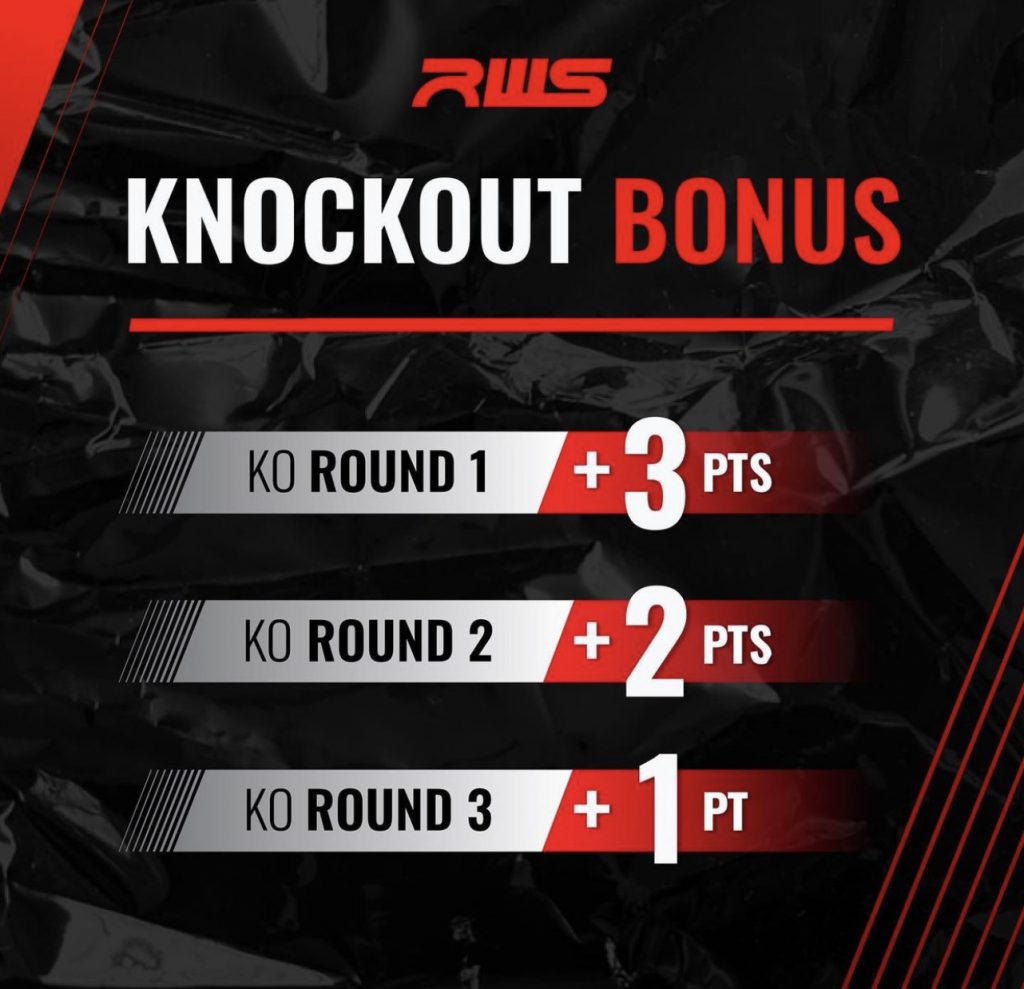 There will be a bonus points system with 3 bonus points awarded to a fighter who scores a KO in round 1, 2 bonus points awarded for a second-round KO, and 1 bonus point awarded for a third-round KO.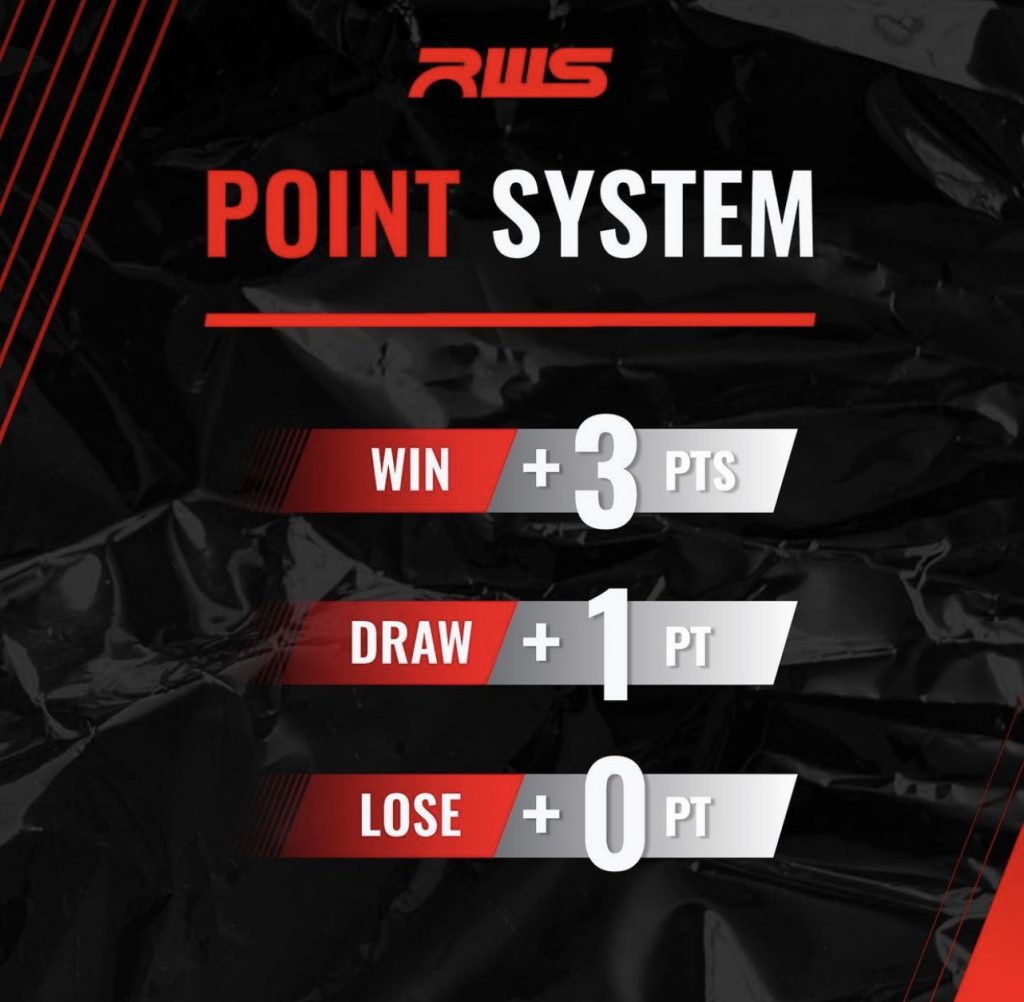 The league-style format of each 8-man tournament will see the winner of each fight being awarded 3 points, 1 point for a draw, and a big fat zero for losing a fight. It all starts on July 22….stay tuned for the revealing of the fighters in each tournament.
Rajadamnern Stadium Media:
Website: https://rajadamnern.com
Facebook: https://m.facebook.com/rajadamnern/
Facebook: https://www.facebook.com/rwsmuaythai
Instagram: https://instagram.com/rajadamnern_stadium?igshid=YmMyMTA2M2Y=
Instagram: https://instagram.com/rwsmuaythai?igshid=YmMyMTA2M2Y=