Wednesday, June 15, 2022: A group of the top level behind the scenes groups have come together to host a sensationalist night of elite MuayThai action at Bangkok's Rajadamnern Stadium on Monday the 20th of June, staring at 5pm.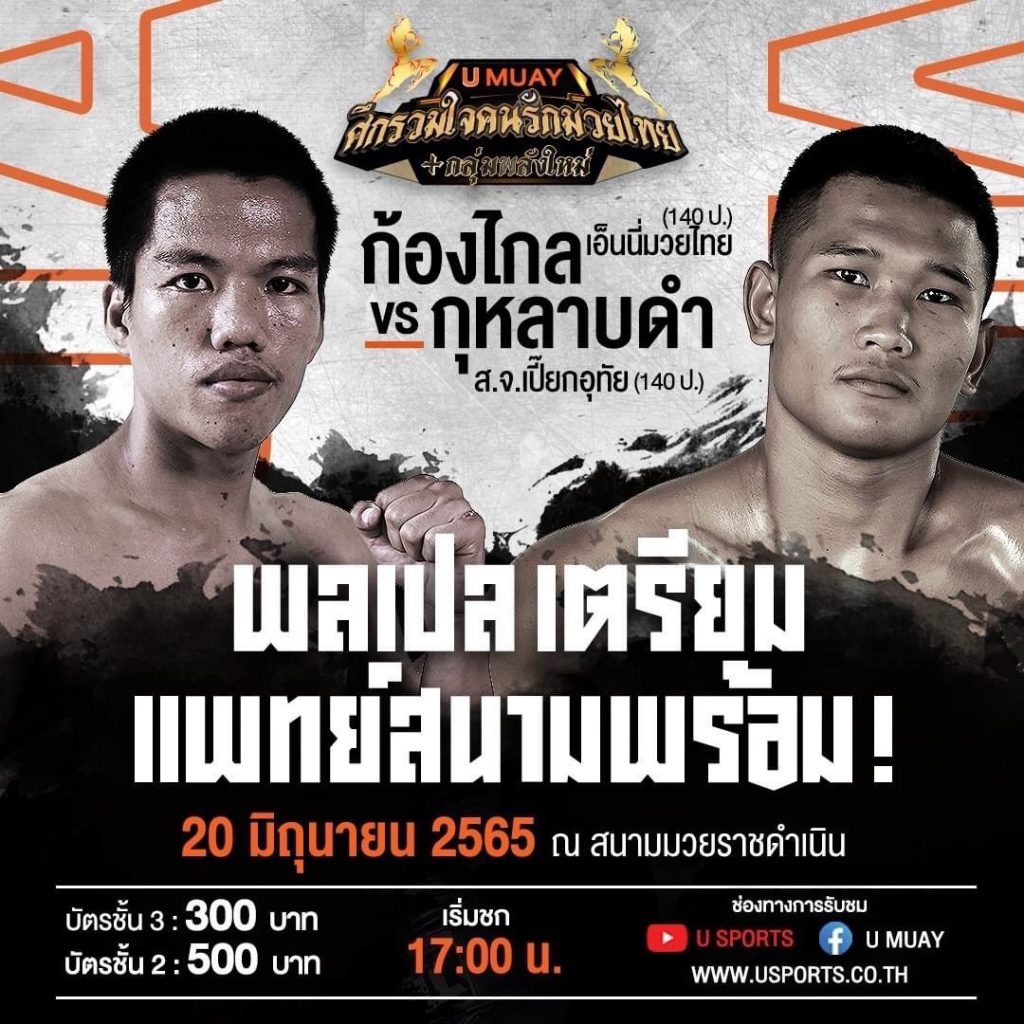 The main event will see Kongklai AnnyMuayThai face off against Kulabdam SorJor Piekuthai in a what has the makings of a mouth-watering showdown.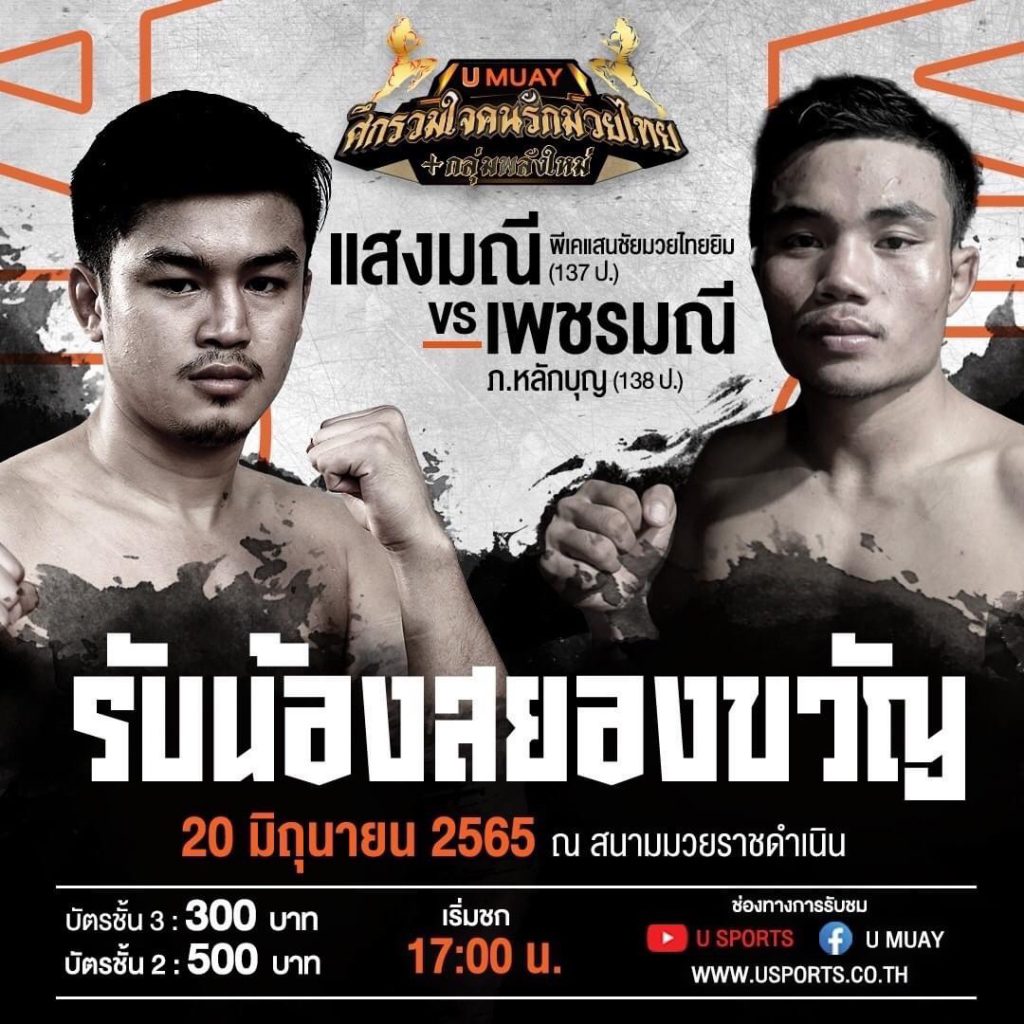 Superstar Sangmanee makes his elite stadium debut for his new gym, PK Saenchai Gym, when he squares off against Petchmanee Por Lakboon.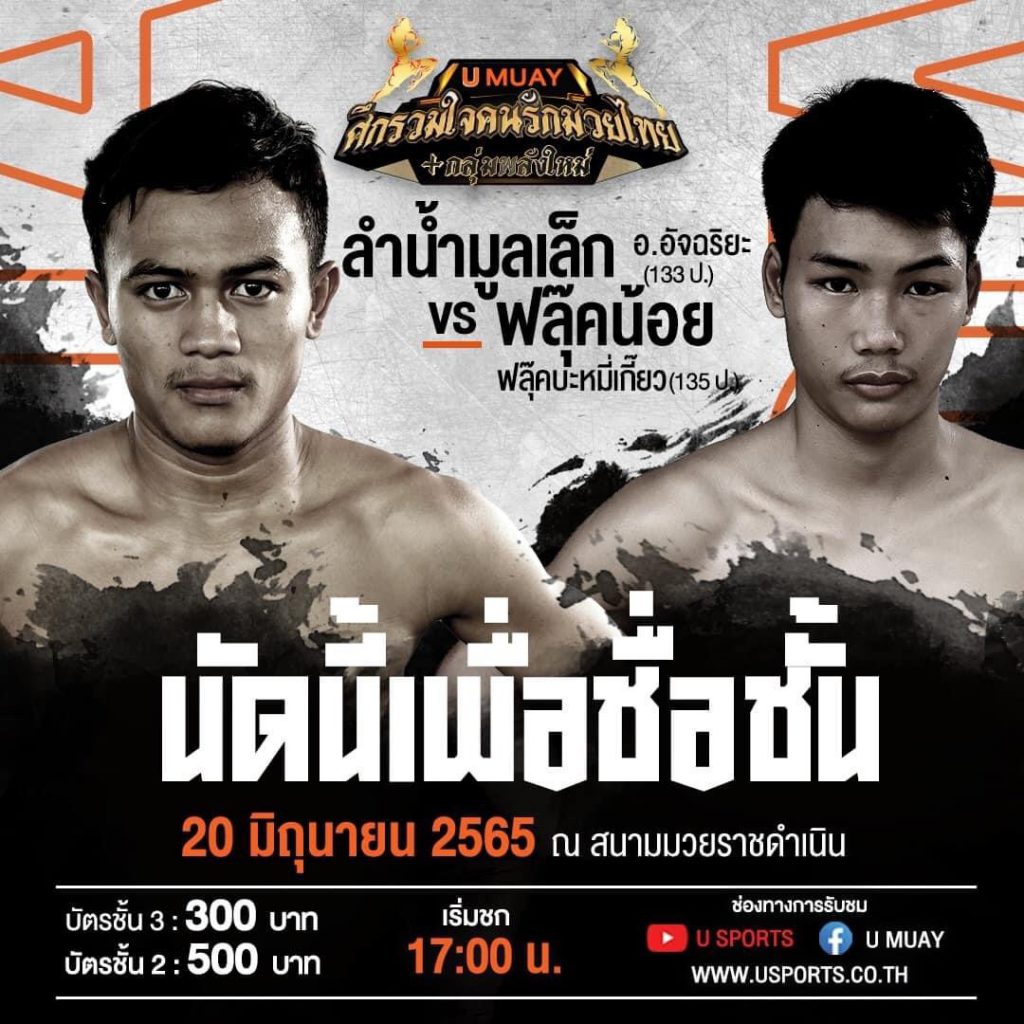 Lamnamoonlek Tded99 will clash with Fluknoi Flukbameegieow in a contest set at 133 pounds for Lamnamoonlek and Fluknoi gets a 2pound advantage at 135 pounds.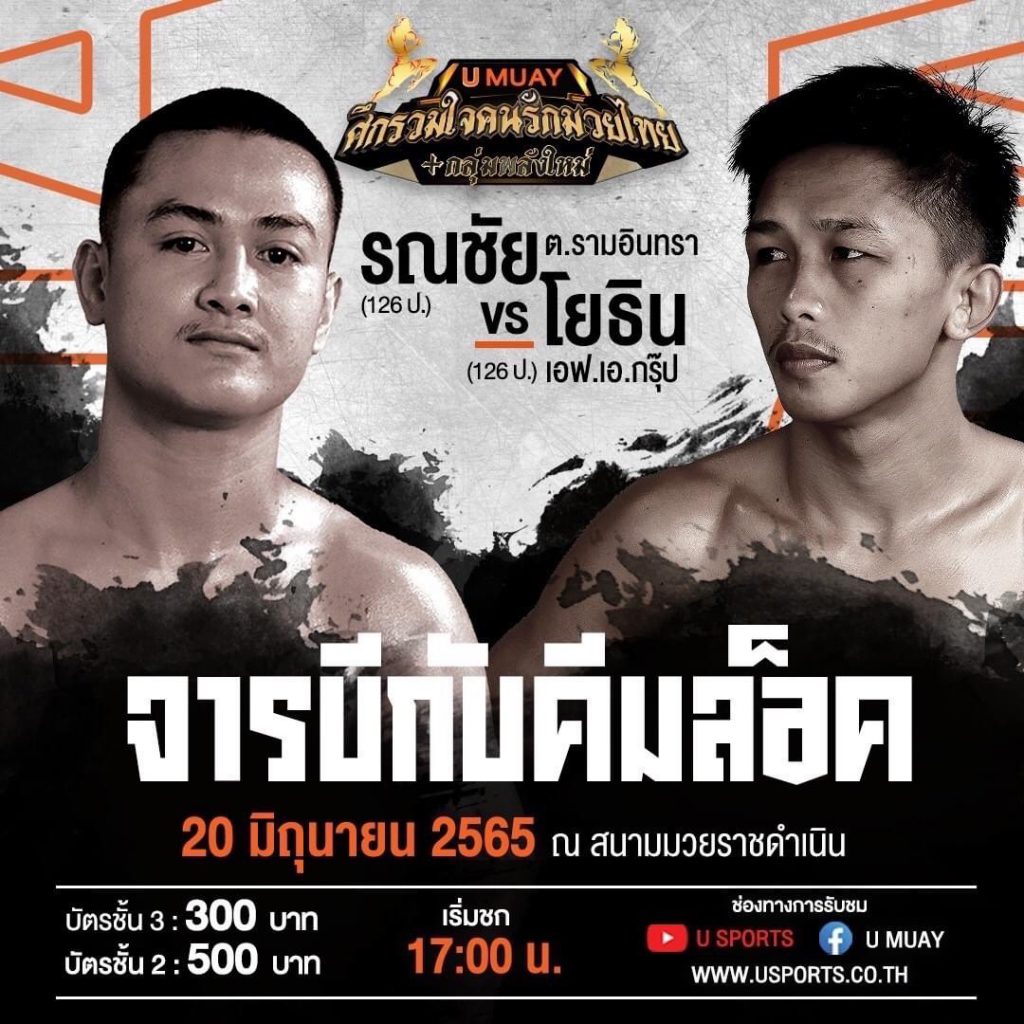 Ronnachai Tor Ramintra will put his skills to the test against FA Group fighter Yothin in contest set at 126 pounds.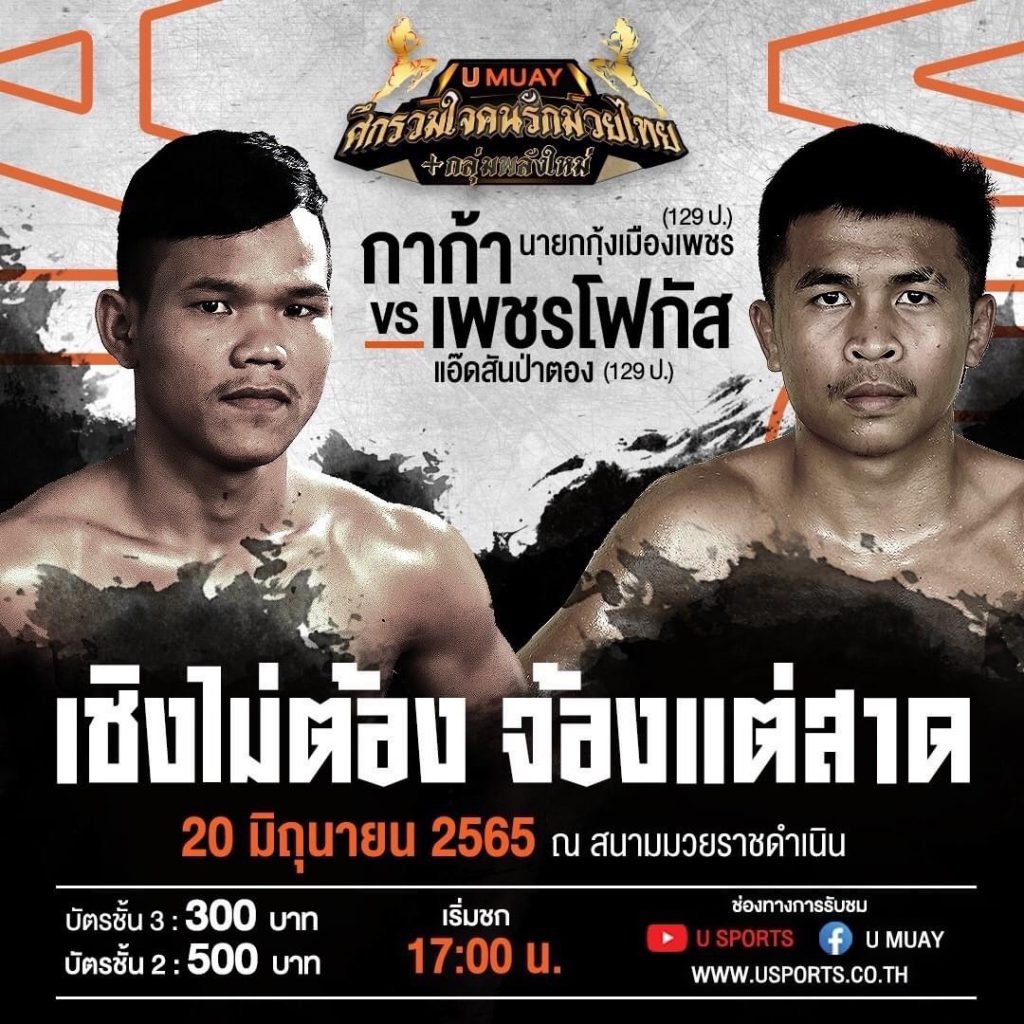 KaKa Paedminburi will face the challenge of Petchfocus Adsanpatong in a battle set at 129 pounds.
Tickets for the event are available via https://rajadamnern.com/tickets/?mbYear=2022&mbMonth=6&mbDate=20