Monday, August 1, 2022: The world will be put on notice when Buakaw Banchamek returns to Rajadamnern Stadium for the first time in 18 years to face the hot prospect from Japan Kota Miura in an exhibition kickboxing bout as part of KAT PRESENTS LEGEND OF RAJADAMNERN. This is a special event as part of RWS: Rajadamnern World Series, a new Muay Thai promotion that is set to revolutionize the fan experience of viewing Muay Thai from a new Muay Thai rules set, quality of fights, as well as the overall entertainment value in order to bring Muay Thai to an international-level. Buakaw's bout against Kota is set to be broadcasted live to 28 nations across the globe.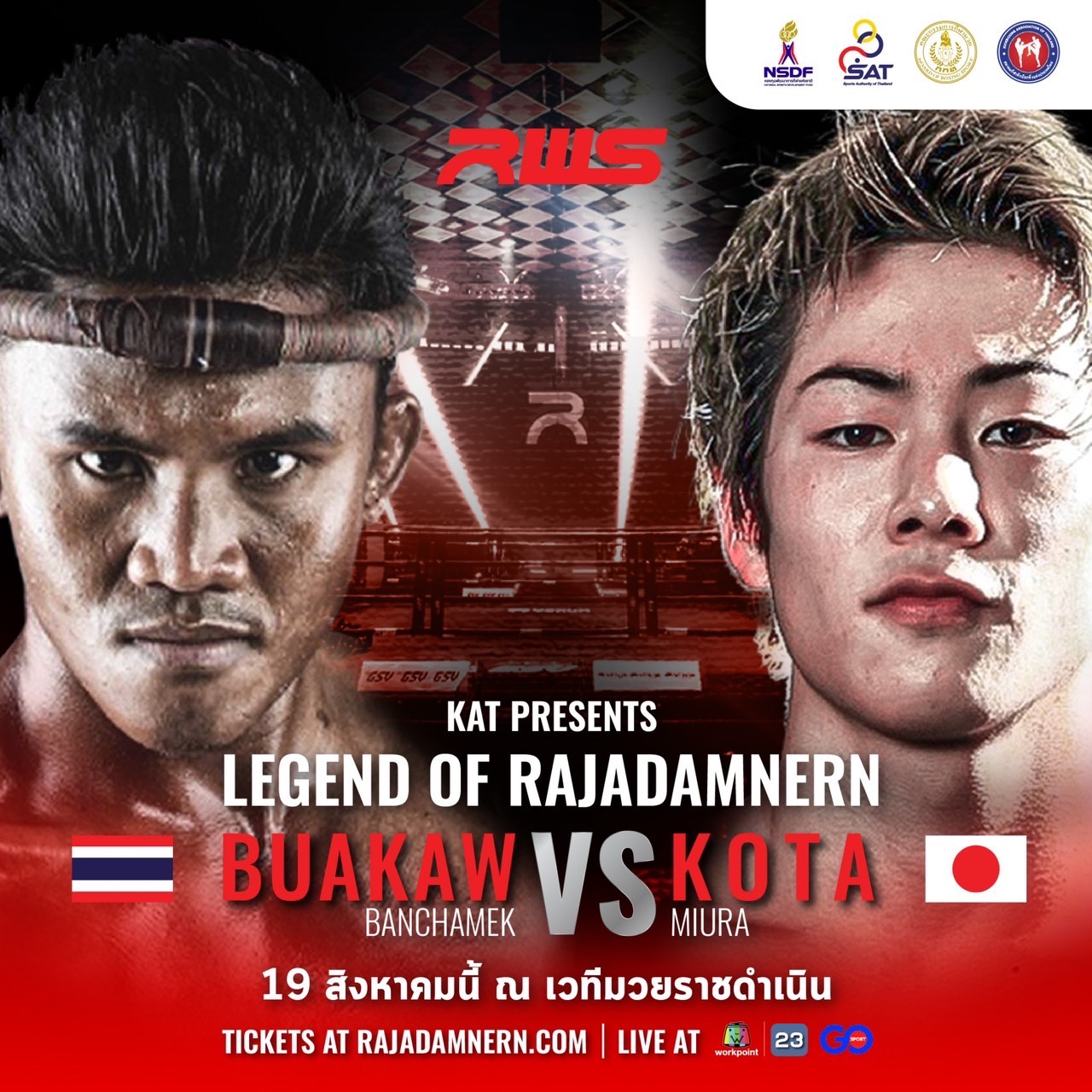 After the excitement surrounding Buakaw's official announcement regarding his return to Rajadamnern Stadium for the first time in 18 years which was shown on a billboard in New York's Times Square for the world to see, his opponent has been announced and that is Kota Miura– the fighting pride of the Land of the Rising Sun. This show-stopping bout will take place on Friday 19 August 2022 beginning at 9:15PM onwards. The fight card for this event consists of nine fights in total. The show concludes with a concert brought to you by Thailand's godfather of hip-hop "Joey Boy" alongside "Gancore Club" in order to cap off this special night with a bang! Fans of Muay Thai can get their tickets to this event now at rajadamnern.com. The event will also be broadcasted live on Workpoint 23.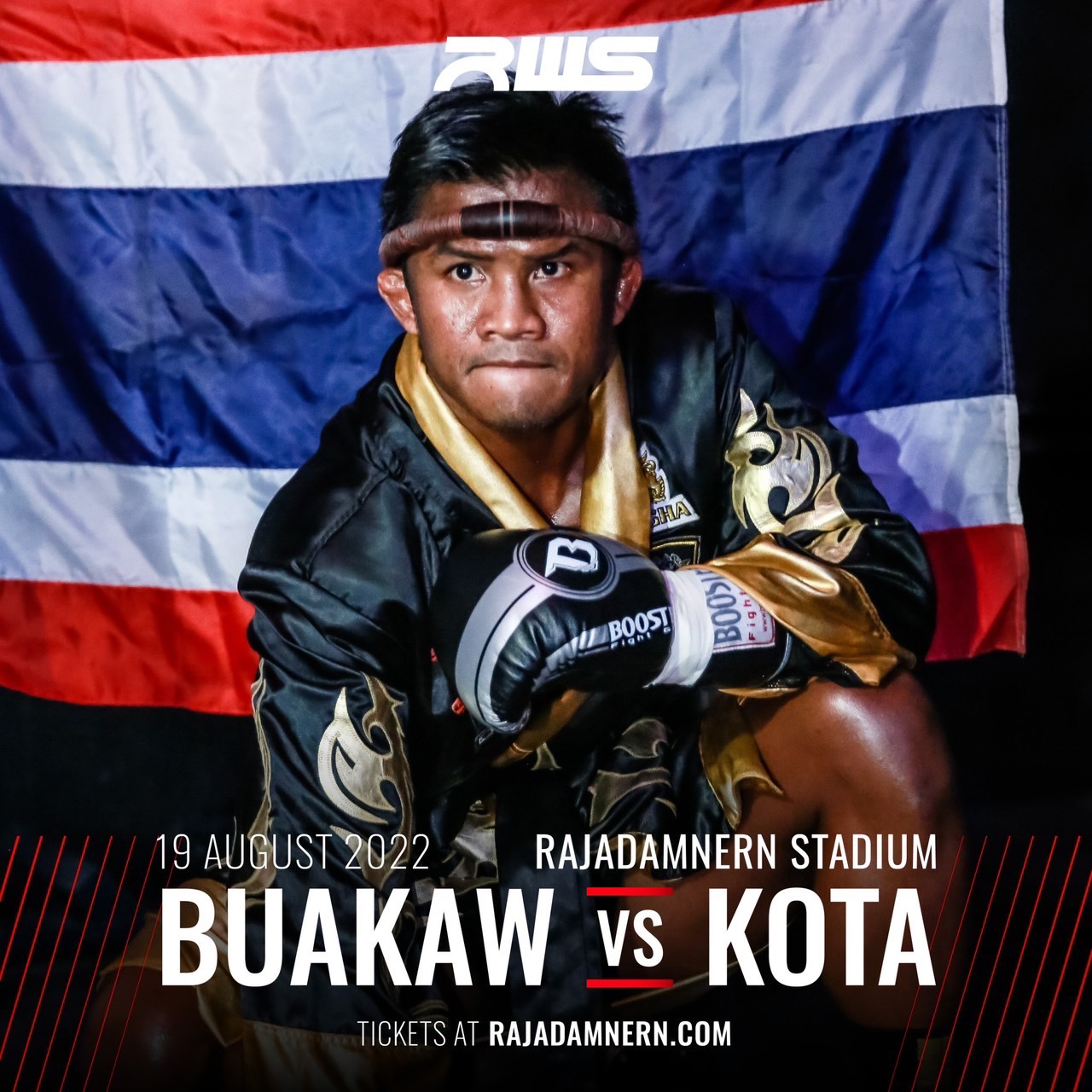 This show-stopping bout is set to transform Rajadamnern Stadium into the hub of global sports entertainment that can host all people regardless of sex, age, and ethnicity. Rajadamnern Stadium is Thailand's most iconic Muay Thai stadium. It is a place that has brought fame to Thailand because of Muay Thai which people in the combat sports industry consider the best and most effective form of striking on earth. The determination to elevate Rajadamnern Stadium and Muay Thai to international acclaim ultimately led to bringing Buakaw back to Rajadamnern Stadium for this special bout. For this fight, Buakaw faces Kota Miura, a younger fighter who currently competes in mixed martial arts (MMA) and has been considered to represent the "new generation" of combat sports. Most importantly, this will be Kota's first ever kickboxing match in his career.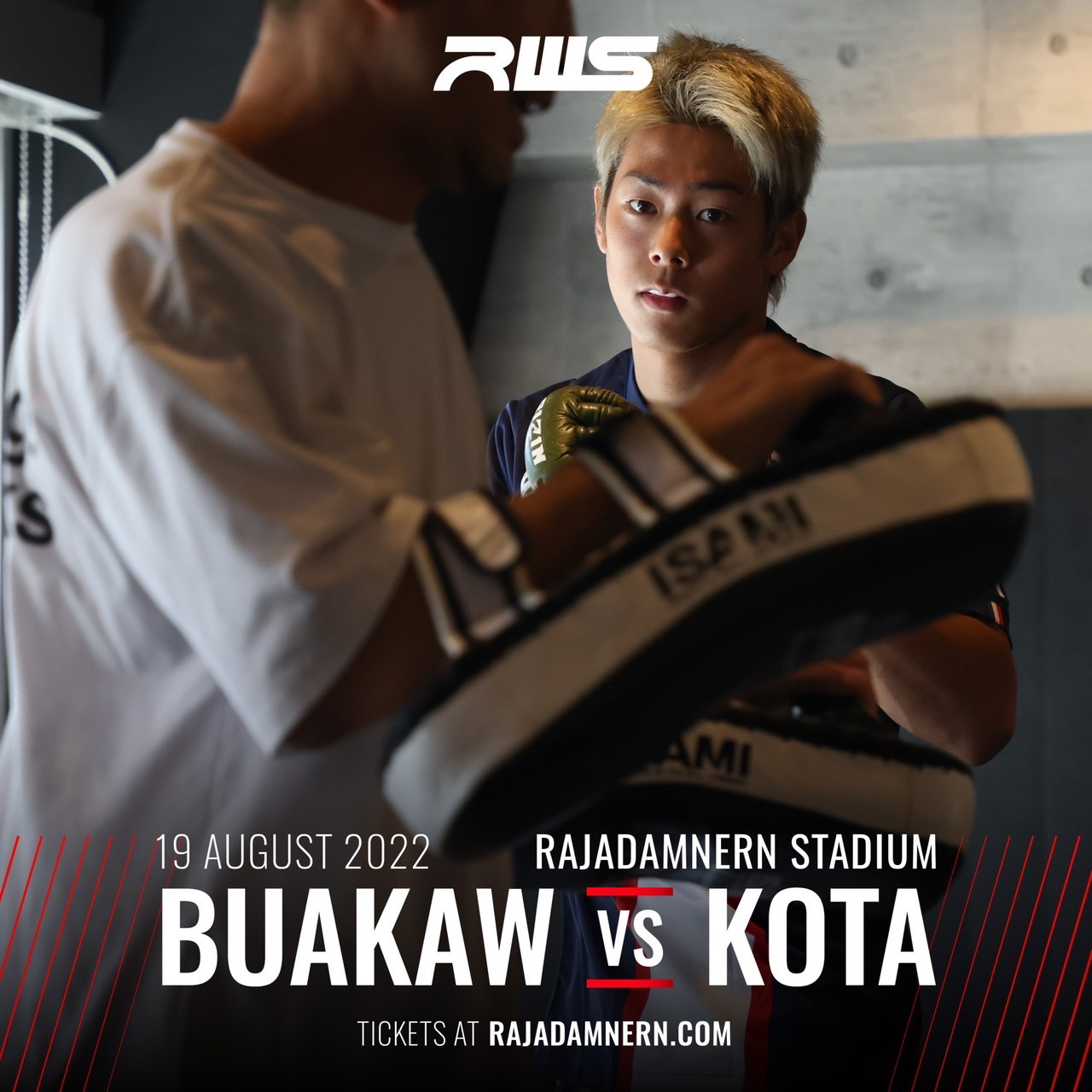 Every month, RWS plans to host a Legend of Rajadamnern event with the first event being this August. Therefore, in order to announce to the world that Rajadamnern Stadium is going to transform into the global sports entertainment capital of the world, RWS have announced Buakaw Banchamek, one of Muay Thai's most famous names, to fight Kota Miura, one of Japan's hottest prospects who is taking the world by storm and represents the new generation of combat sports practitioners.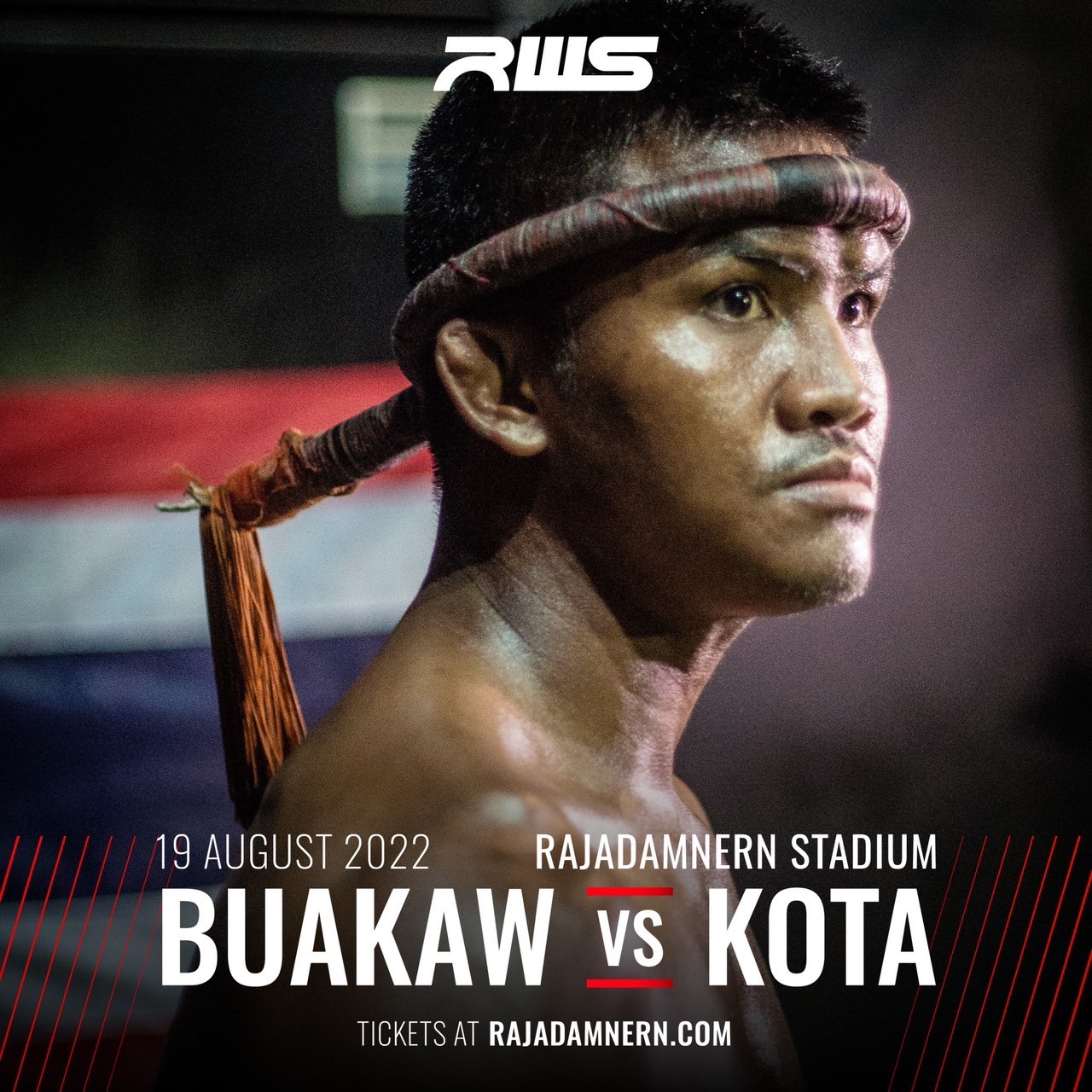 Kota practically reached superstardom overnight after his first fight. Kota or "King Jr." is considered to represent the new guard of combat sports practitioners. Kota's fighting prowess most definitely matches his good looks. He first started in combat sports at the beginning of high school due to his father "King Kazu," a retired football star in Japan, who loved the sport of boxing. By the end of high school, Kota began to train more professionally and rigorously, eventually joining BRAVE GYM, a renowned boxing gym in Japan. In Kota's first fight in December 2021, he won via technical knockout (TKO) which ultimately propelled him to superstardom overnight with combat sport aficionados taking a particular interest to his name.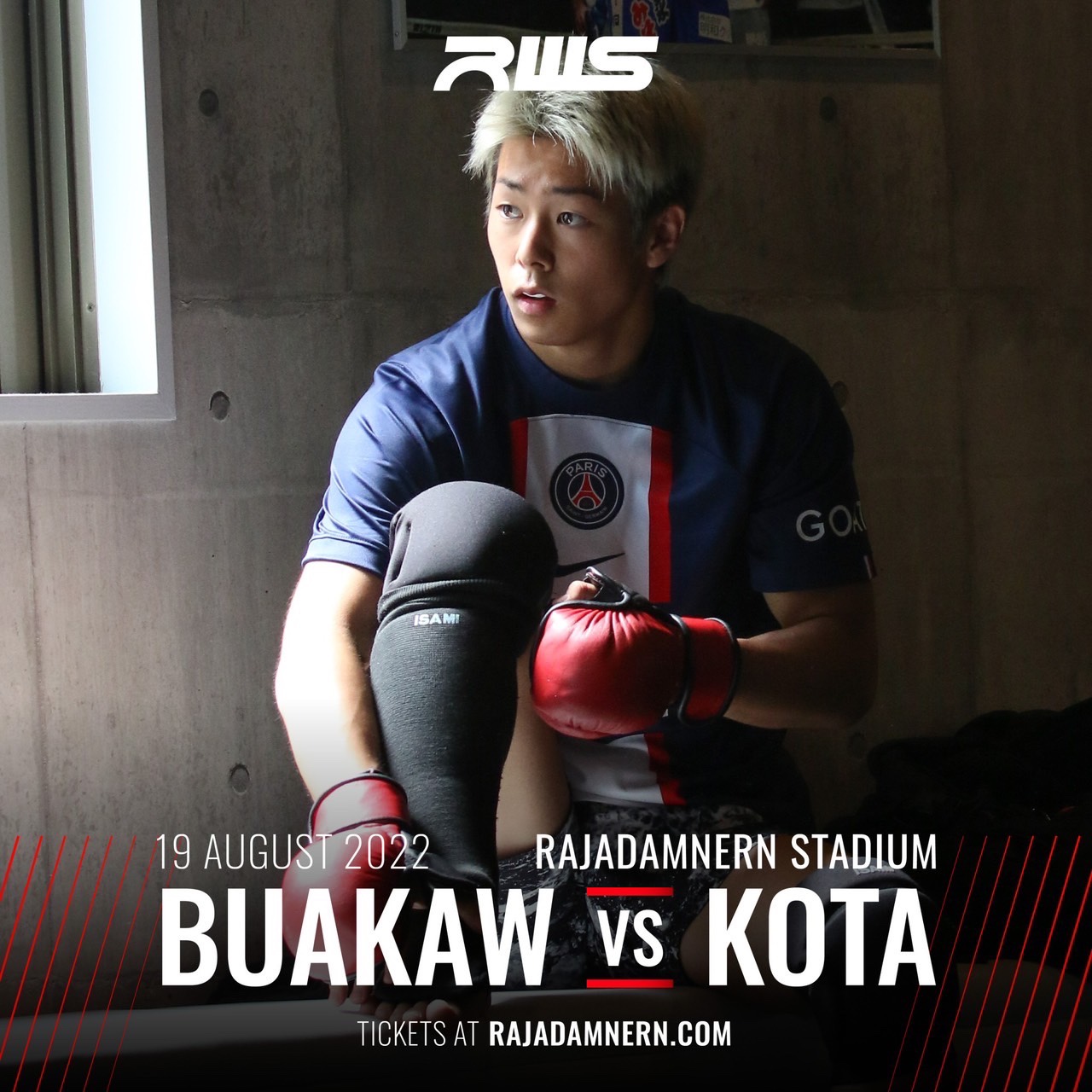 This will be the first time in Kota's career where he will fight at the iconic Rajadamnern Stadium which has stood as a combat sports institution for 77 years. Additionally, this will also be the first time in Kota's career where he will get to come face-to-face with a living legend of Muay Thai in Buakaw Banchamek. This special fight will take place at Rajadamnern Stadium that will soon become the global sports entertainment capital of the world for people of all ethnicities.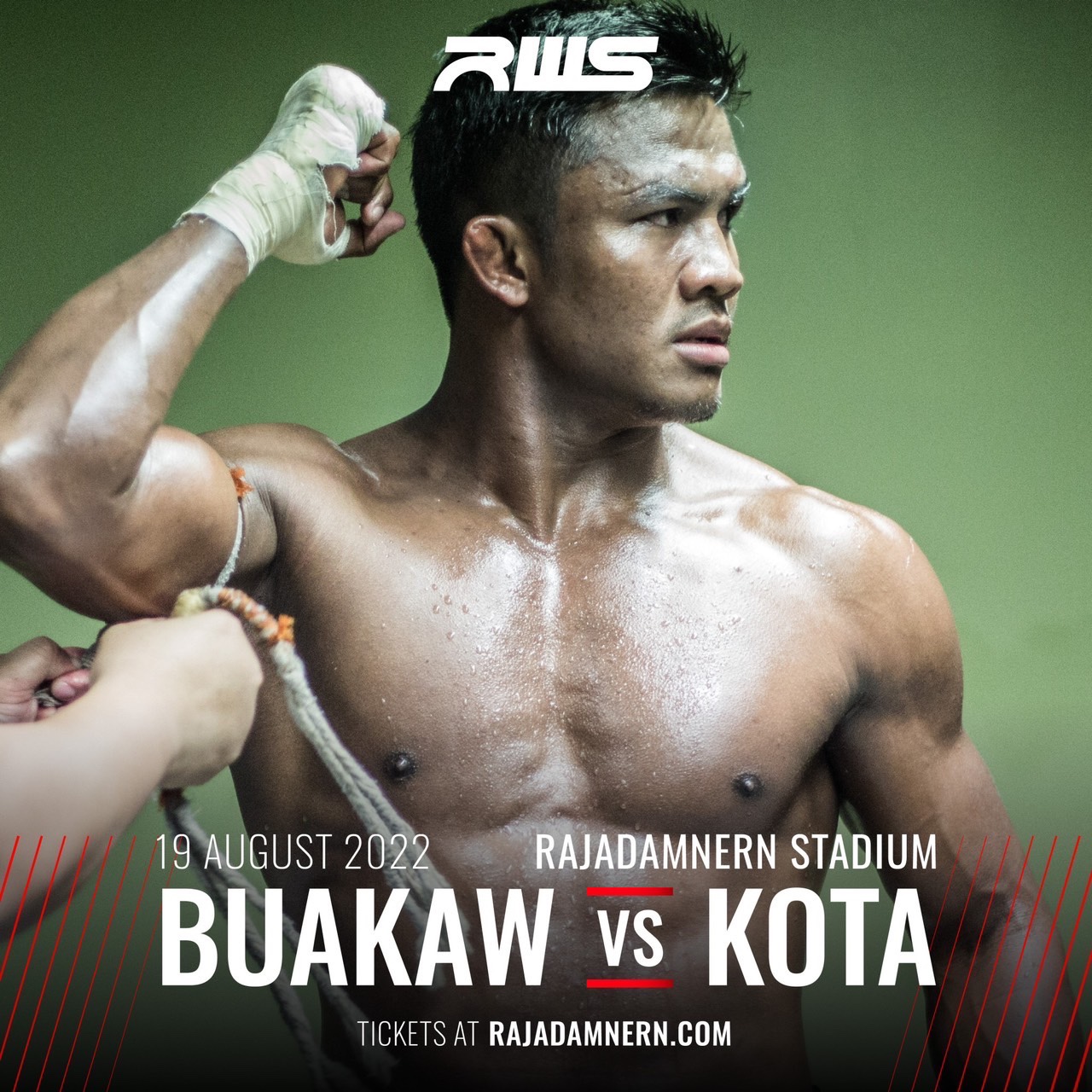 KAT PRESENTS LEGEND OF RAJADAMNERN is an event brought to you by the Kickboxing Association of Thailand (KAT) in association with Global Sport Ventures Co., Ltd. This event is sponsored by the National Sports Development Fund (NSDF) of the Sports Authority of Thailand (SAT). The NSDF hopes to support and elevate professional sports in Thailand, especially Muay Thai, to international acclaim. Furthermore, the NSDF supports all sporting events and activities with the ultimate goal being to raise the standard of Thai sports as well as allow for Thai athletes to compete on the global stage in order to bring economic prosperity to Thailand.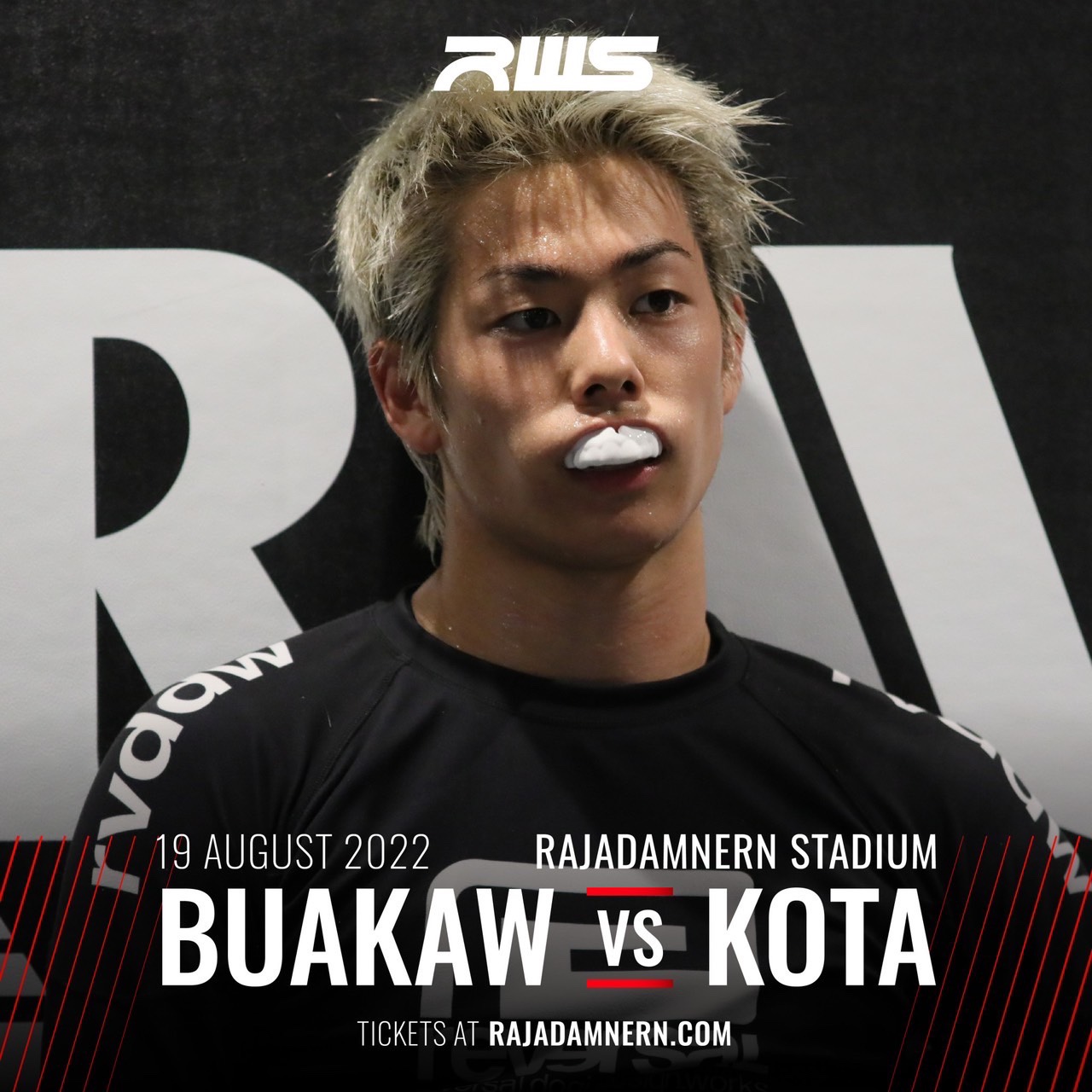 KAT PRESENTS LEGEND OF RAJADAMNERN is an exhibition event with the aim of showcasing Muay Thai and other forms of combat sports such as kickboxing. This event will play host to the legendary Muay Thai fighter Buakaw Banchamek who started out in Muay Thai with great success before transitioning more into kickboxing. The purpose for having Buakaw in this event is to inspire the younger generation of Thai athletes but also the general public. Additionally, it is to grow the general viewership and public interest of Muay Thai since the sport is a critical aspect of Thailand's soft power in this new era of sports entertainment.